VMware:Visibility and Analytics for the Virtual Cloud Network

Meeting time: Jan 11th,2023, 14:00-15:00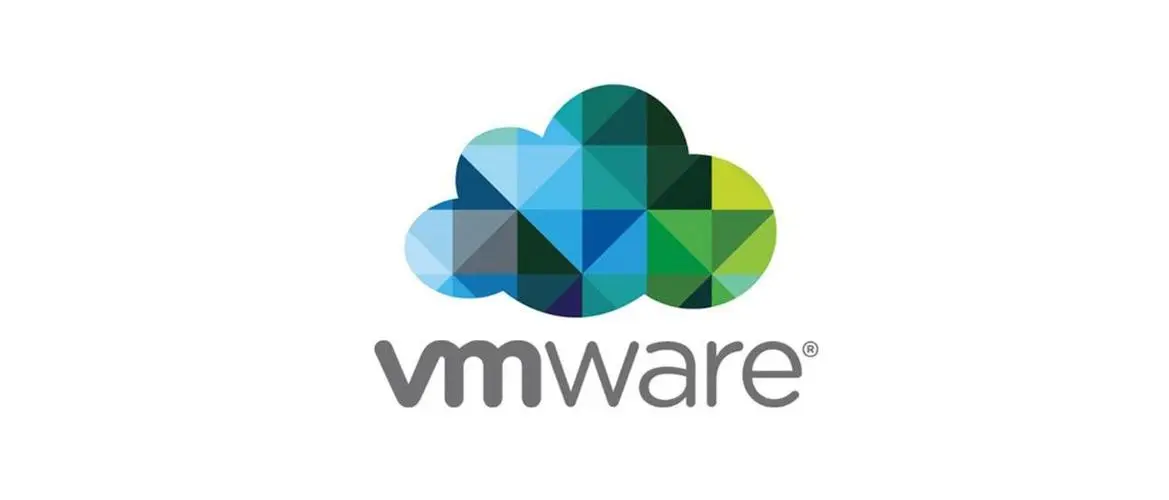 Greetings Dear Customers,
We are Unity Data Technology LLC, a MSP/ IT Outsourcing/IT services provider/IT Consulting company providing IT, communications, and cybersecurity professional service across the globe, especially in Mongolia, China and HK. We're part of the partnership ecosystem of various technology giants, such as VMware, Splunk, Cisco, IBM, Oracle, Juniper, Dell, Tenable, Thycotic, Symantec, Redhat, Solarwinds, Citrix, Fireeye, PaloAlto, PureStorage, etc..
We host regular in-person seminars together with industry to leading technology companies.
The upcoming webinar will be held on Jan 11th, 2023. We will invite the expert, Albert Fan - Senior Solution Engineer from VMware to share the insights of WMware:Visibility and Analytics for the Virtual Cloud Network.

- Albert Fan is Sr. Solution Engineer within VMware's Network and Security Business Unit. He has more than 15 years of ICT experience and he is a triple CCIE(SP & Voice &DC) and double HCIE(Cloud & DC). Currently mainly focused on multi-cloud network technology Including SDDC, SDN, Openstack, K8S, Public cloud etc.
We kindly invite you to join our " VMWare: Visibility and Analytics for the Virtual Cloud Network " webinar.
To show our gratitude, we will have small presents to all registered participants. Wish a well fortune ahead to all.
Click the LINK below to join meeting:
◆ click here to join meeting ◆
Meeting number: 2570 683 2125
Password: eCqZYtBq235 (32799827 from phones)