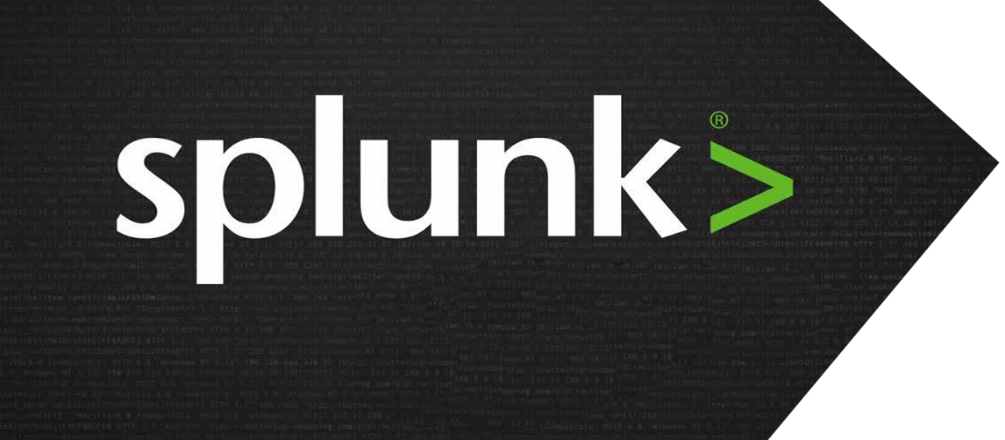 Splunk and Mandiant:
Formidable Defense Against Attackers
Meeting time: 14:00-16:00, 20th Oct. 2022
Scan Here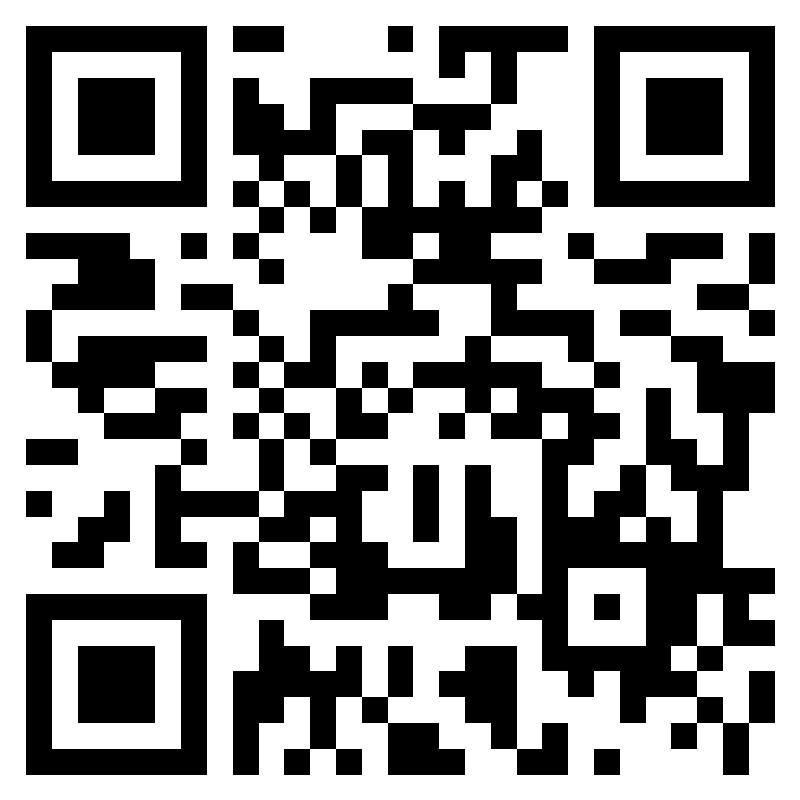 Or

Greetings Dear Customers,
We are Unity Data LLC, a MSP/ IT Outsourcing/IT services provider/IT Consulting/company providing IT, communications, and cybersecurity professional service across the globe, especially in Mongolia, China and HK. We're part of the partnership ecosystem of various technology giants, such as Splunk, Cisco, IBM, Oracle, Juniper, Dell, Tenable, Thycotic, Symantec, Redhat, VMware, Solarwinds, Citrix, Fireeye, PaloAlto, PureStorage, etc..
We host regular or on-demand in-person or online seminars on our own or together with industry leading technology companies.
The upcoming webinar will be hold on 20th Oct 2022. We will invite the expert Daniel Yeung from Splunk and Jerry Khan from Mandiant to share the insights of Splunk and Mandiant: Formidable Defense Against Attackers.
§Topic - Splunk and Mandiant: Formidable Defense Against Attackers:
The security landscape is ever-changing, intensified by more sophisticated threats, and an increasing number of employees working from home leading to an expanding attack surface. Security professionals are tasked with maintaining a secure environment against a plethora of threats, manifested in thousands of alerts and events that are generated by security controls every day. As a security team, can you feel confident your security tools are up to date and configured to prevent and respond to these new attacks? When a new threat actor comes onto the scene, are you ready to respond? These challenges will not subside, and will likely escalate, as more businesses undergo digital transformation.
Enter the strategic partnership of Splunk and Mandiant. While Mandiant provides threat intelligence and security validation, Splunk ingests that information and analyzes it, empowering security teams to rapidly detect and respond to attacks.
§Speaker from Splunk - Daniel Yeung, Partner Technical Manager, North Asia:
Daniel Yeung is a Partner Technical Manager in North Asia for Splunk, over 20 years of experience as an IT consultant. He leads the partner enablement to develop the solution selling and technical capability on the analytics platform for AIOps, security and observability. He also held the role of Solutions Consultant to a number of leading regional and global IT and telecoms companies, including Avocent, IVRS and PCCW, serving clients in the financial services, Telecom and manufacturing sectors.
§Speaker from Mandiant - Jerry Khan, Consulting Systems Engineer:
Jerry Khan,An information security enthusiast with years of background in malware analysis, computer forensics & IR, mobile security and regulatory compliance. An invited speaker at various conferences including but not limited to RSA, Blackhat, HITB and BruCON. He holds a number of professional certifications and also a current member of the SANS GIAC Advisory Board. Jerry held various positions in information security vendors to advise customers and government departments on reducing the security risk posture, preparing the breach resilience as well as building response capabilities into their organisations.
We look forward to your participation. On top of all, to show our gratitude, we will be giving small presents to all registered participants. Wish a well fortune ahead to all.
We kindly invite you to join our "Splunk and Mandiant: Formidable Defense Against Attackers " program.
Copy Or Click the LINK below to join meeting:
◆ https://cisco.webex.com/cisco/j.php?MTID=m40f94612c9813fe8a0cbfe384d23dfec ◆
Meeting number:
2570 015 4600
Password:
RWdNwmJd726 (79369653 from phones)