Unified computing optimization service
Our experts assist you in determining how to improve the performance and efficiency of your compute platform. We analyze compute requirements, trends, procedures, and capacity patterns to recommend optimal and resilient architectures.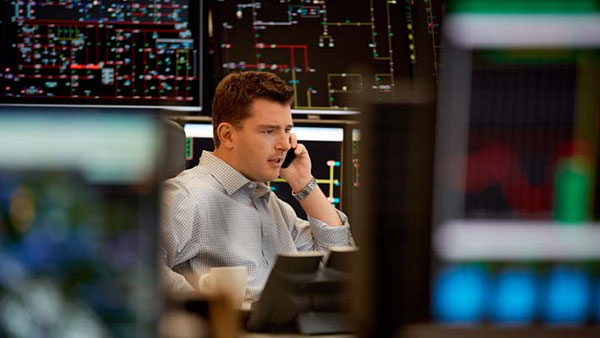 Unified fabric optimization service
We help assess how to improve efficiency and drive agility of the Unified Fabric (Cisco Nexus). We also provide a framework for ongoing operational excellence, including annual assessments, support, and training.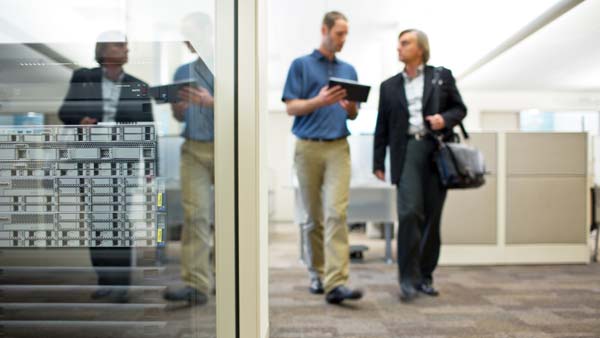 Storage area network optimization service
Get assessments, support, and best practices for planned initiatives. We also focus on newly released features to make the optimal use of data center assets and to reduce the number of disparate SANs.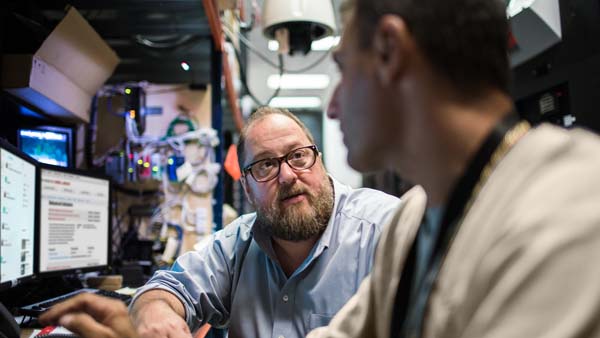 Application centric infrastructure optimization service
We help you optimize your Application Centric Infrastructure (ACI) deployment investments and improve efficiency. Whether you plan to enhance ACI design, apply upgrades or add workloads, we offer trusted expertise and best practices.