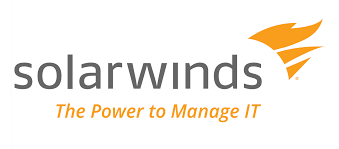 What is SolarWinds Hybrid Cloud Observability
Meeting time: 2022-07-27 14:00
Scan Here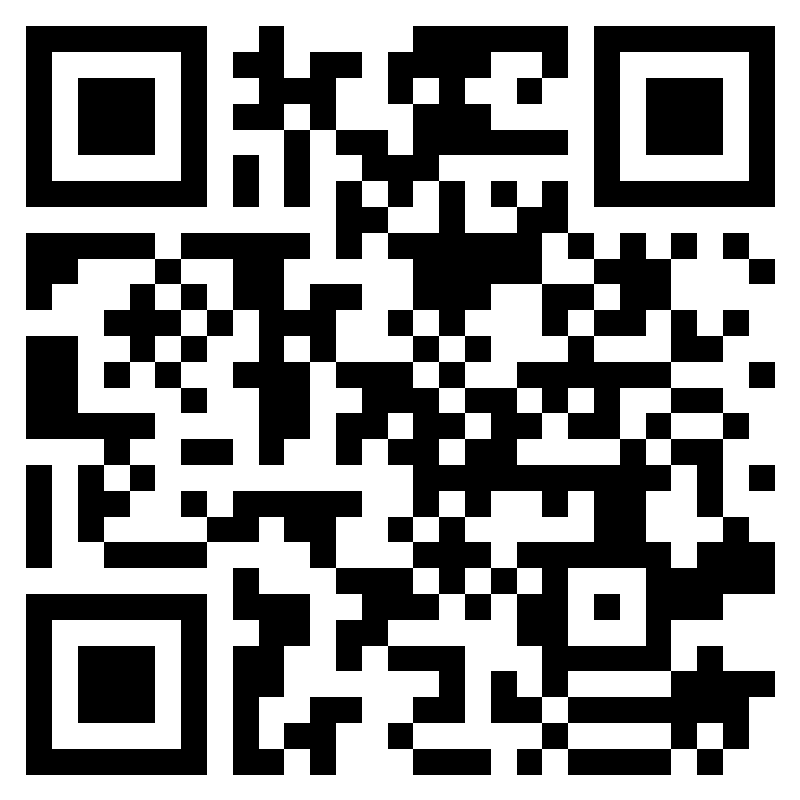 or

Greetings Dear Customers,

We are Unity Data LLC, a MSP/ IT Outsourcing/IT services provider/IT Consulting company providing IT, communications, and cybersecurity professional service across the globe, especially in Mongolia, China and HK. We're part of the partnership ecosystem of various technology giants, such as Solarwinds , Cisco, IBM, Oracle, Juniper, Dell, Tenable, Splunk, Thycotic, Symantec, Redhat, , Citrix, VMware, Fireeye, PaloAlto, PureStorage, etc..
We host regular in-person seminars together with industry to leading technology companies.
The upcoming webinar will be held on 27th July 2022. We will invite the expert Kevin Lai - APJ Channel CTO from SolarWinds to share the insights of What is SolarWinds Hybrid Cloud Observability.

We kindly invite you to join us to hear an exclusive briefing about how SolarWinds Observability offers organizations of all sizes and industries a comprehensive, integrated, and cost-effective full-stack solution.

We look forward to your participation. On top of all, to show our gratitude, we will have small presents to all registered participants. Wish a well fortune ahead to all.
Copy Or Click the LINK below to join meeting:
◆ https://cisco.webex.com/cisco/j.php?MTID=m11efb4156314fe2c61de100a9858f7fc ◆
Meeting number:

2572 321 6815
Password:
iC7nSa6h9rF (42767264 from phones)