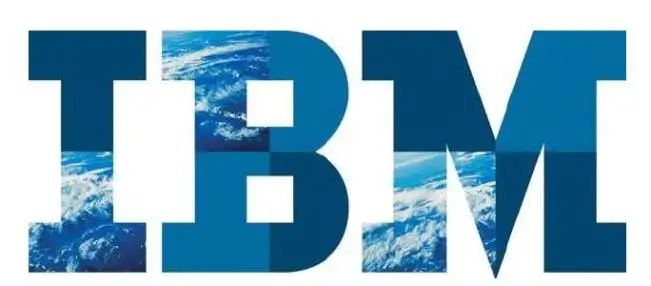 IBM Security QRadar XDR
or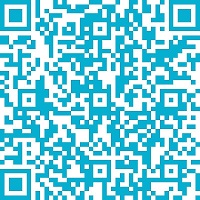 Scane Here
Meeting time: 2022-5-19 15:00-16:00
Greetings Dear Customers,

We are Unity Data LLC, a MSP/ IT Outsourcing/IT services provider/IT Consulting/company providing IT, communications, and cybersecurity professional service across the globe, especially in Mongolia, China and HK. We're part of the partnership ecosystem of various technology giants, such as Cisco, IBM, Oracle, Juniper, Dell, Splunk, Tenable, Thycotic, Symantec, Redhat, VMware, Solarwinds, Citrix, Fireeye, PaloAlto, PureStorage, etc..

We host regular or on-demand in-person or online seminars on our own or together with industry leading technology companies.

The upcoming webinar will be hold on 19th May 2022. We will invite the expert Guanqun Zhang from IBM to share the insights of IBM Security QRadar XDR.

IBM Security QRadar XDR is the industry's most open and complete threat detection and response solution that eliminates advanced threats faster. It helps security analysts break down the silos between point products by providing comprehensive visibility across security tools and data sources and equipping security teams with the insights and single unified workflow they need to stop threats quickly. It saves time enriching, correlating and investigating threats by purpose-built AI and pre-built playbooks, integrates your EDR, SIEM, NDR, security orchestration and response (SOAR) and threat intelligence solutions, while leaving data where it is and leveraging your current environment.



We look forward to your participation. On top of all, to show our gratitude, we will be giving small presents to all registered participants. Wish a well fortune ahead to all.
We kindly invite you to join our "IBM Security QRadar XDR" program.
Copy Or Click the LINK below to join meeting:
◆ https://cisco.webex.com/cisco/j.php?MTID=ma677f9257dbab5d94a3ac871d141d975◆
Meeting number:
2575 572 5664

Password:
q34mM8iDrUb (73466843 from phones)