Digital transformation with Red Hat – Better together

Or Scan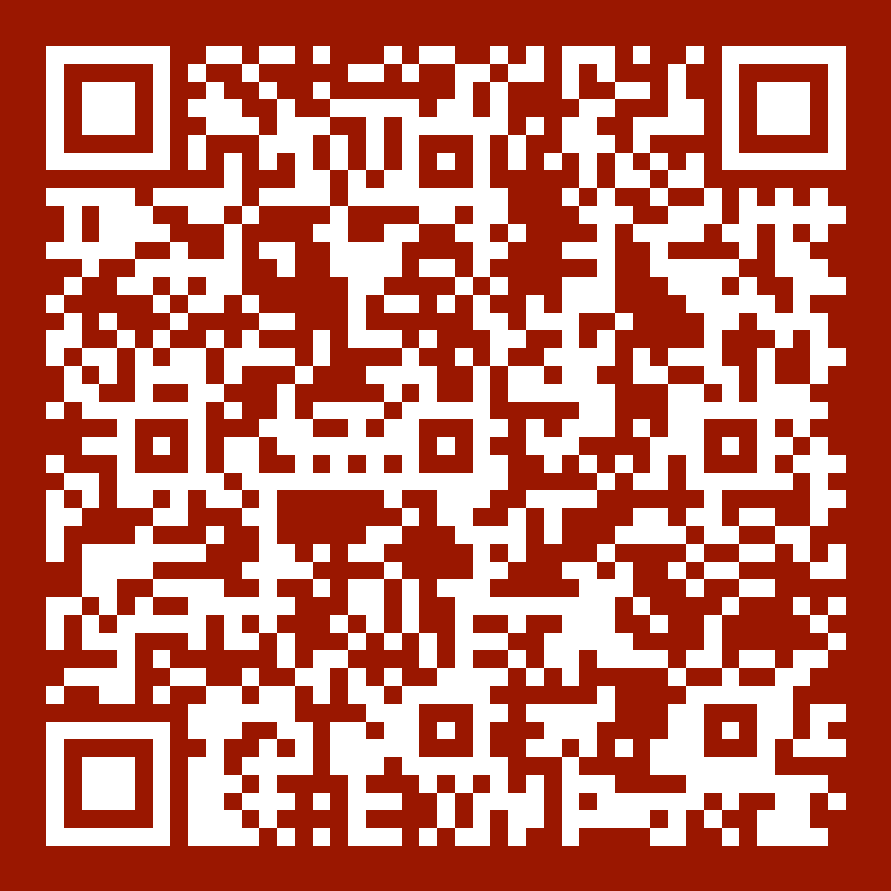 Meeting time: 2021-12-16 14:30
Greetings dear customers, we are the IT Solution Provider, we are honored to inform you that we are holding an online Unity webinar conference, introducing the newest solutions.
Speed, stability & scale are now required for IT to meet the ever growing demands of the business. At the same time, IT must deal with a hybrid mix of new & old applications, processes, skills & infrastructure. How do customers deliver solutions faster while maintaining their current systems and meeting their governance and security requirements? Open hybrid cloud is Red Hat's answer. An OHC strategy can help customers build an architectural foundation that will let them deliver software solutions with consistency on any private, public, hybrid or multicloud infrastructure while meeting business needs both now and in the future. In this session, we will walk you through Red Hat's open hybrid cloud strategy for meeting these challenges. We will define what open hybrid cloud is & discuss some key outcomes & capabilities that customers can realize with an open hybrid cloud strategy.
We are looking forward to have you as our active participants, as well as open communication. On top of all, to show our honesty we will be giving small presents to all registered participants.



Meeting Number (access code): 25725676555
Meeting password: gUX6JsCiT82 (48965724 from phones)