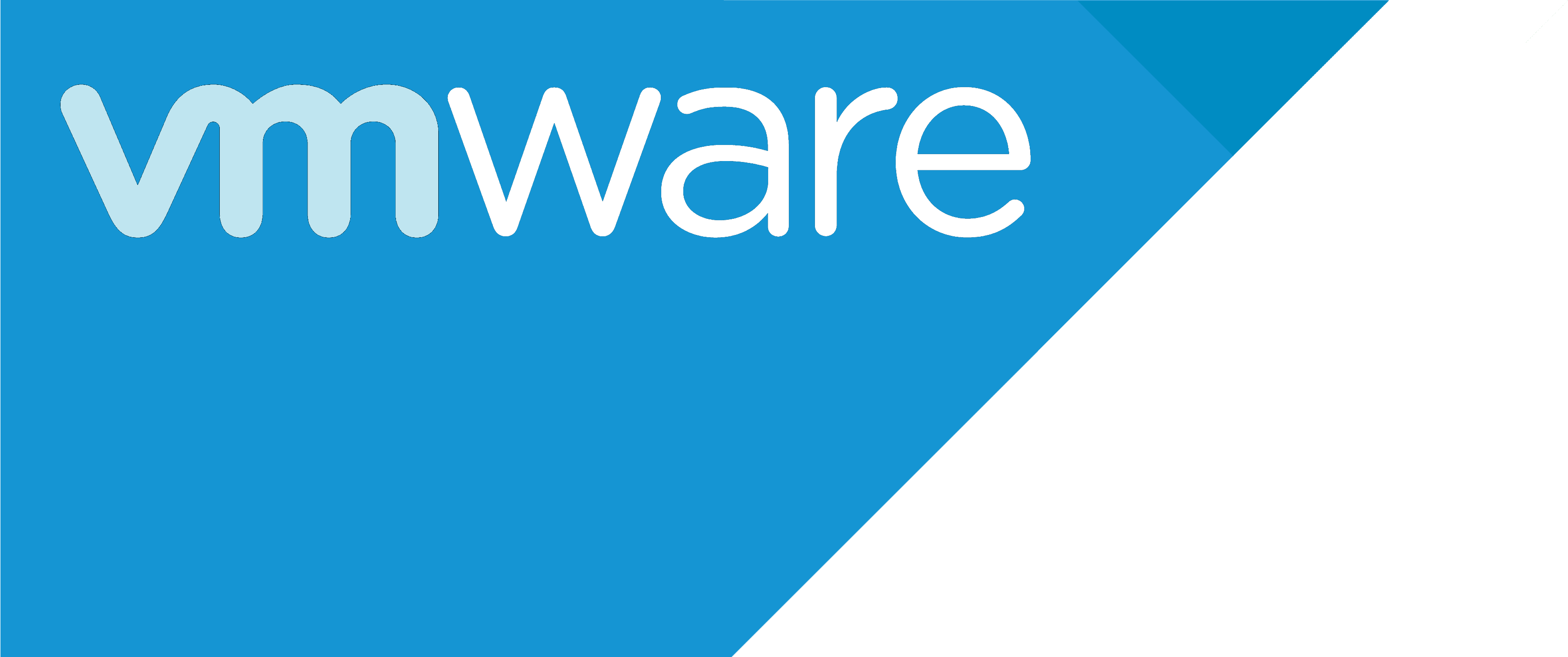 VMware Tanzu to empower
the world of DevSecOps

or scan to register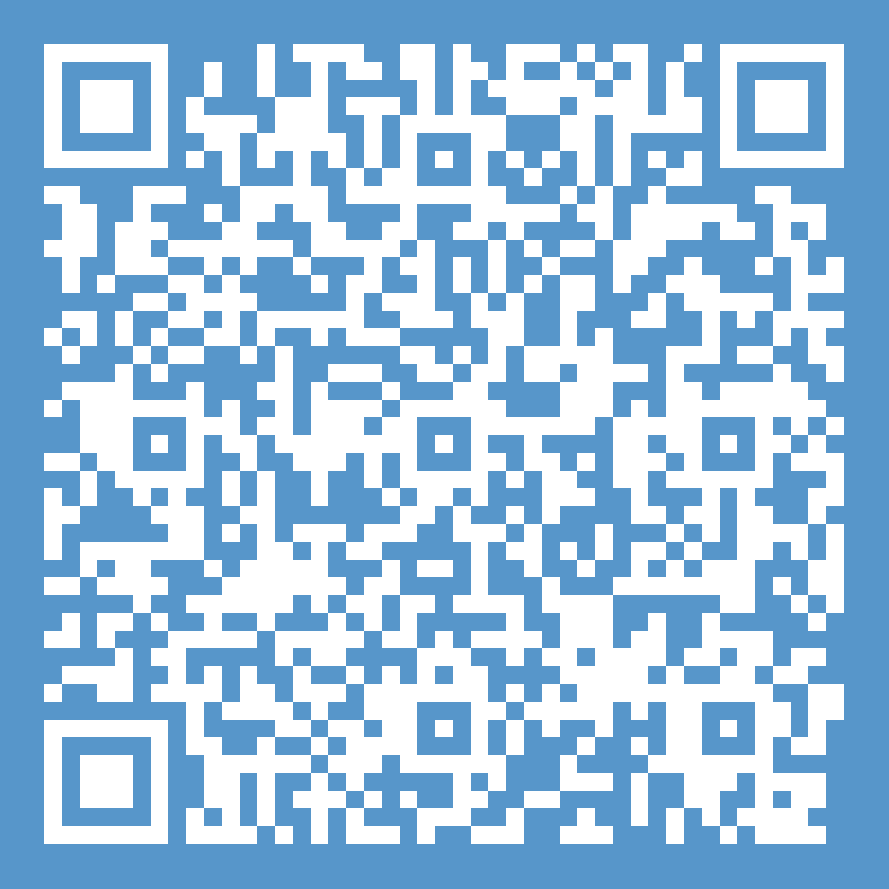 Meeting time: 2021-12-15 14:30
Greetings and Salutation to every custumer, we are the IT Solution Provider known as VMware, we are honored and excited to inform you that we are planning to hold an online conference, about the VMware Tanzu, we truly wish for your participation.
Redefine the foundation of IT to power every application on any cloud. With Multi-Cloud and App Modernization solutions from VMware, you can migrate to the cloud without recoding your apps, modernize your infrastructure, and operate consistently across the data center, the edge, and any cloud.
We are looking forward to have you as our active participants, as well as open communication. On top of all, to show our honesty we will be giving small presents to all registered participants.
We kindly invite you to join our "VMware Tanzu to empower the world of DevSecOps" program.
Meeting number (access code): 2573 805 6464
Meeting password: WfiZd8Qtk48 (93493878 from phones)